THINKING ABOUT LIVING IN NEW ZEALAND?
GREATLIFE IMMIGRATION SERVICES
ELIGIBILITY ASSESSMENTS
A fully licensed Immigration adviser will assess your eligibility and advise you on the best way forward. This will ensure that you save time and avoid costly mistakes.
VISA APPLICATIONS
With our expert knowledge and practical experience we assist you in making informed decisions about the right choice of visa. We'll complete all your visa applications from work through to residence.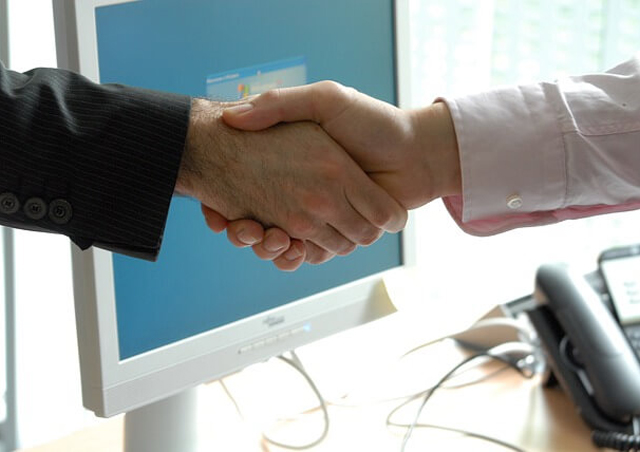 EMPLOYMENT ASSISTANCE
Skilled migration makes up for a large proportion of immigrants arriving in New Zealand. Finding and securing the right employment opportunity is paramount to a successful migration.
SETTLEMENT SUPPORT
Soft landing and settlement support in finding the right accommodation, cars, services and schools.
"Thank you Jan and team for helping me and family so much,you guys are the best."
Ashneel Narayan
"It was truly a pleasure having you as my immigration agents. The feedback and guidance that I received was unbelievable. With such service I can only hope your agency grows from strength to strength."
Sudhesh Isseri
"Ooh my word!!!! Wow wow wow!!! Dankie julle!!!! Kinderlik opgewonde en bly. Dankie vir als wat julle vir ons doen. So lekker om mense soos julle te he wat ons skip bestuur!!!!!"
E & D Smuts
"DANKIE, DANKIE, DANKIE, DANKIE, DANKIE!!!!!!!!!!!!!!!!!!!!!!! YIPPPPEEEEE KAYAYYYYYYYYY Thank you for all your help, I am forever grateful for all your patience with me, for all the time and effort that you guys have put in. Tears of joy and gratitude. It's truly a happy day for me."
Leyander Abrahams
"On behalf of the Andersons, I'd like to thank you for the way in which you have handled our visa requirements for New Zealand. At all times professional, you are dedicated to providing a great service for your clients. A reassuring approach for people like us for whom this move to another country is a huge decision. We are settled and living in East Auckland."
The Andersons
Greatlife Immigration Services
We offer a full service on Immigration to New Zealand. Our aim is to ensure that our clients experience and enjoy the Great Life in New Zealand. We understand the stress and concerns of the immigration process, and will ensure your journey is successful and that you can settle as quickly as possible in your new country.
A new Immigration Act was introduced on 29 November 2010, which stipulates that by law, any person that gives you immigration advice about New Zealand must be licensed by the Immigration Advisers Authority, unless they are exempt.
Licensed advisers have specialist expertise. They have met competency standards and follow a professional code of conduct.
Licensed advisers can help you:
explore all your visa options and choose the right visa

prepare your visa application
settle in New Zealand
assess whether you can appeal a declined visa
assess your options if you are in New Zealand unlawfully